Pictures from Puerto Madryn, Argentina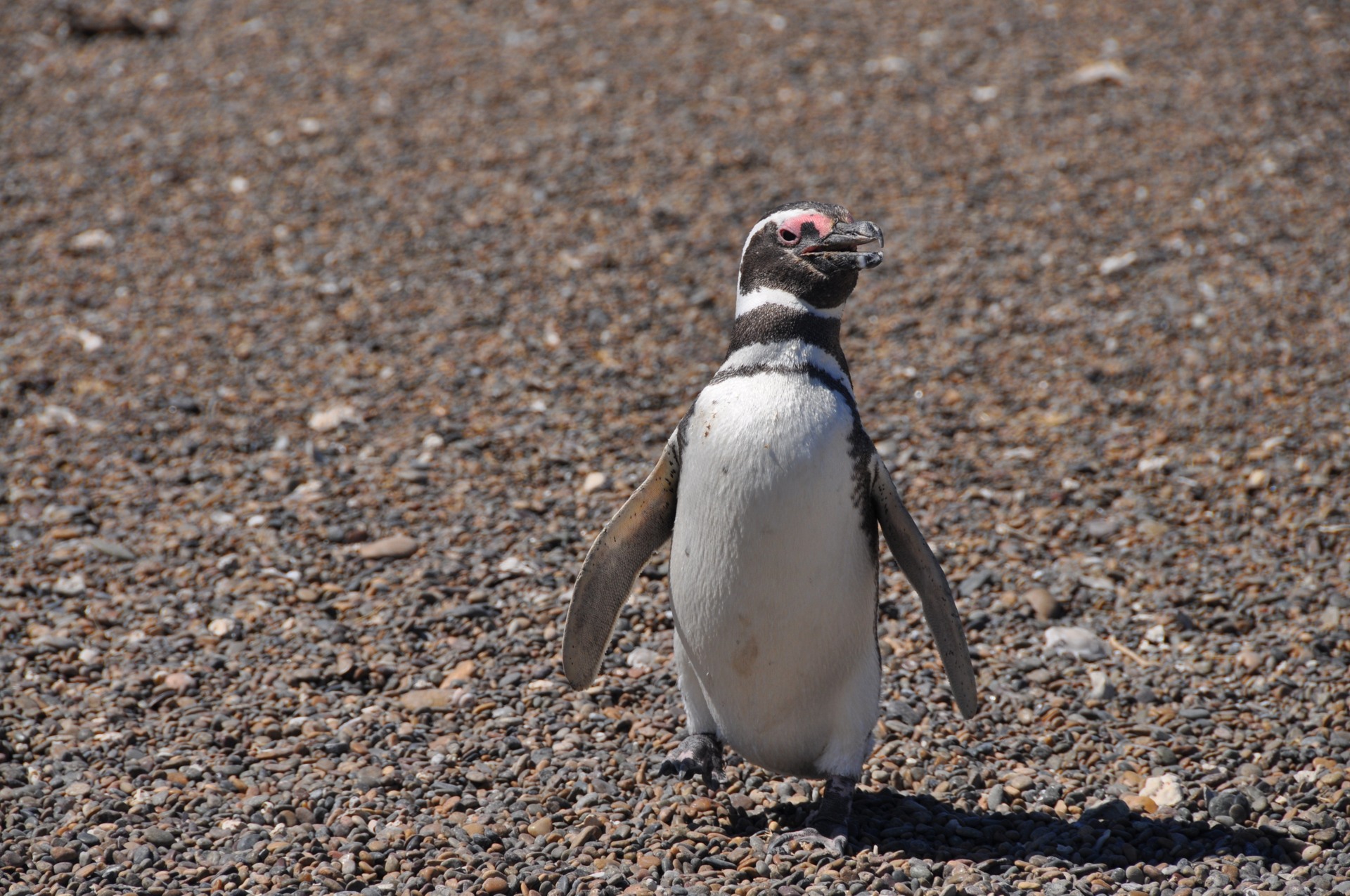 Our first major stop after Buenos Aires was Puerto Madryn, Argentina. Our destination once arriving was the Valdes Peninsula which is a huge nature preserve inhabited by seals, seal lions and Magellan Penguins.
After a bit of a bus ride we arrive at the visitor center where many fossils and similar are on display.
From the visitor center we headed to the east coast of he Valdes Peninsula to visit the world's largest Magellan Penguin colony which has an estimated 500,000+ penguins living there.
Videos of the Magellan Penguins
We traveled from the east side of the Valdes Peninsula to the west cost to see sea lions, seals and more.
Video of the seals and sea lions.
As we were leaving an armadillo stopped by to visit.
We headed back to the ship to set sail for Port Stanley in the Falkland Islands.